Today as I was finishing reading "A Cup of Jo," I was browsing through the list of blogs that she recommends. It's a VERY long list, and so I had to just pick one and hope for the best. I chose "The Cherry Blossom Girl." What a wonderful, whimsical name!
The posts on "The Cherry Blossom Girl" are wonderful (most are in French, with some English translations); her own photos are colorful, of the moment, and so enchanting!
As I was getting to the end of the first page, I noticed a dress in one of the photos that looked
so
familiar - just like one I'd sold in the store about a month ago. And in fact, it WAS the dress I'd sold!
This is terribly exciting, as I know where the dress comes from, but no nothing of what happens to it after it's shipped out. She looks lovely in it, and its so nice to know more about the life of a dress that I've sold!
Here are a few pics from her blog, with a link to the post following: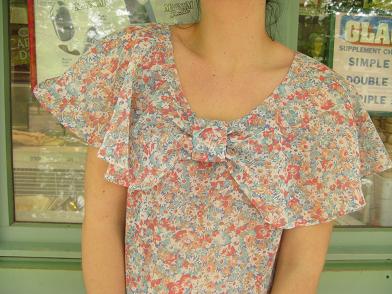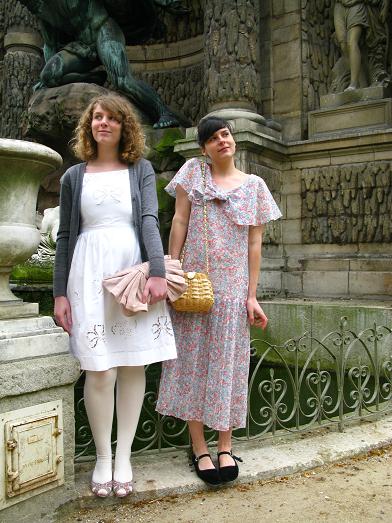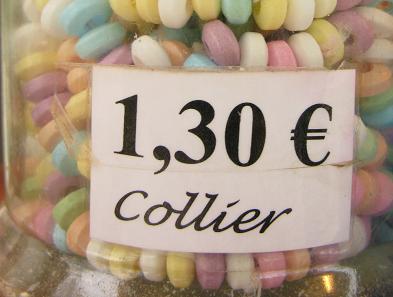 Visit The Cherry Blossom Girl here:
"Luxemborg"